CRAZY Lady Advertising - The Home of the $50 Month Business Ad: advertising, work from home, online, - $60
Description
CRAZY Lady Advertising - The Home of the $50 Month Business Ad: advertising, work from home, online,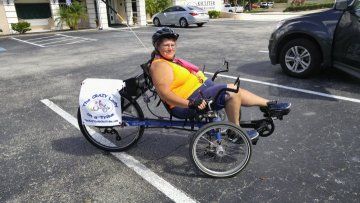 If you are in business in and need to advertise, then you need to be advertising with US!!!
Our ads are $50. per month and come with up to 4 pictures and a
YouTube video if you have one.
They look something like this one, only with your info.
Our ads bill in 6/12 month intervals.
Come give us a chance. You'll be glad you did.
Publish Date: 07-24-2015 02:27:07
Contact name: Tegan Ridgway
Place: ONLINE
12185 times displayed
Price: $60